Is It Freebie Time? 🎁
Freebie time!
Short answer: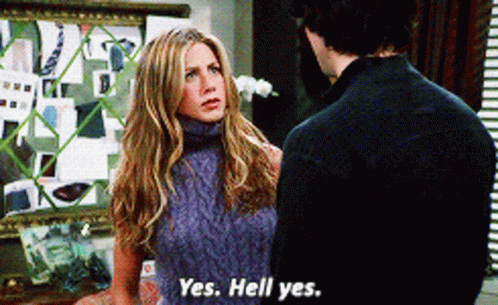 Hi! Thanks for subscribing to this weekly-ish newsletter.
Promise not to spam you with a bunch of emails. Except, maybe, when they come with a lot of freebies of course! 😉
As you may know, these newsletters would be mainly about thoughts or tips related to graphic design and side hustle/passive income... and probably some other random thoughts.
Now, for what we are here. Yes, that's right. Freebie time!
Christmas's almost here. Here are some Instagram Post templates that I made in Canva. They were created with FREE Canva graphics so you can use them even if you do not have a PRO account. Enjoy!  
This post is for subscribers only